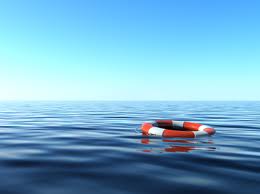 The ice is off most of Utah's waters right now and it's time to get ready for some serious fishing.  For those of you with boats, don't forget you HAVE to place a certification on the dash of your tow vehicle stating you have properly treated your boat and equipment against the spread of Quagga and Zebra Mussels.  Most of these forms can be picked up at the launch site, but sometimes vandals make sure there aren't any of the forms available.  If there are no forms on the site, you are illegal to launch, and are subjecting yourself to a heavy fine and confiscation of your boat and equipment.
I suggest you go to the DWR website and take their on line course, it's free and takes about an hour to complete.  Once done you can print out your certification and put that on your dashboard when you go to the lake or river.
You might be reading this and thinking….well, that doesn't apply to me.  Let me tell you right now, IT DOES!  If you go to Bear Lake or Lake Powell or Flaming Gorge or Blue Lake (out by Wendover),  or anywhere in between, be it lake, pond, stream or river…it's the law to put your certification on your dashboard.  It has to be signed and dated and for sure you do not want to loose your hard earned money, nor your equipment because you thought the law did not apply to you.
A simple trip to the Bear River for some cat fishing is a perfect example.  Or a float trip on Mantua with your float tube.  It even applies to you and your kids going to Willard Bay and getting out on the water with blow up rafts or noodles.
The law states "If it floats, it's a boat"!  And the law applies to you.
Please do your part and learn about these nasty little critters that once established in a body of water are IMPOSSIBLE to get rid of.  The best treatment is to keep them out of the water in the first place.  It's not a joke.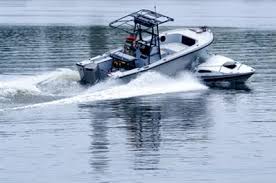 Just like this picture of two boats colliding…it's not a joke.
Bears Butt
March. 30, 2014