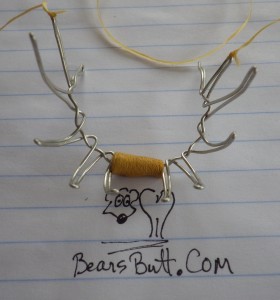 Monticello weather for today:  High 61, low 35, light breezes.
I'm liking this!  I think I could be a weatherman…"Weather Butt"…has a ring to it!
Today will be mostly sunny, with some clouds and a possible shower later in the day.  Expect highs nearly what they were yesterday with a possible cooling trend that may change to a warmer than yesterday temperature.  Winds will be light out of the South West early, changing and coming out of the North East by mid day.  You might even want to get your kite out for later this afternoon as the winds will have a tendency to increase as a decreasing wind change is expected.  We are expecting a big change in the weather come the weekend so get your coats out of the closet and bundle up those kids walking to the bus stop, but wait until school is on again because they don't go to school on the weekend.
And there you have it folks, your weather for today.  It really doesn't matter if you are reading this from Alaska, or Hawaii, it applies to everyone, everywhere at the same time!
Bears Butt
Oct. 23, 2013