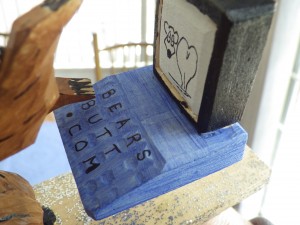 A busy day yesterday, a busier day today!
The farm equipment is all ready for the hay.  The one piece of equipment that just keeps amazing me is the old John Deere Tractor…I pulled on the choke, hit the starter and it fired up on the second turn of the motor!  PUTT!  PUTT! PUTT!  For a 1948 vintage piece of equipment it's just like the EverReady Bunny!
Then it was clean up the coach for our guests, cousins Paul and his wife from Oregon.  They are hear visiting all the relatives in the area that they can see in the short time they have to spend down here, but they are mostly visiting their own kids and grand kids.  I guess yesterday was a marathon day for them!
Today, much the same!  We went to bed late and are up early.  Heading for Idaho first thing, while Paul and wife are at a Temple session in the Brigham Temple.  They should finish with that about the same time as we role back into town and then we will hook up with them for lunch and more visiting.
This evening I will be with Conner and the scouts and it's my job to try and eat whatever the scouts have prepared for the dads and grandpas.  Make it good Conner!
Bears Butt
June 25, 2013